"I want women to win!"

-Kelly Smith Beaty

Heading Here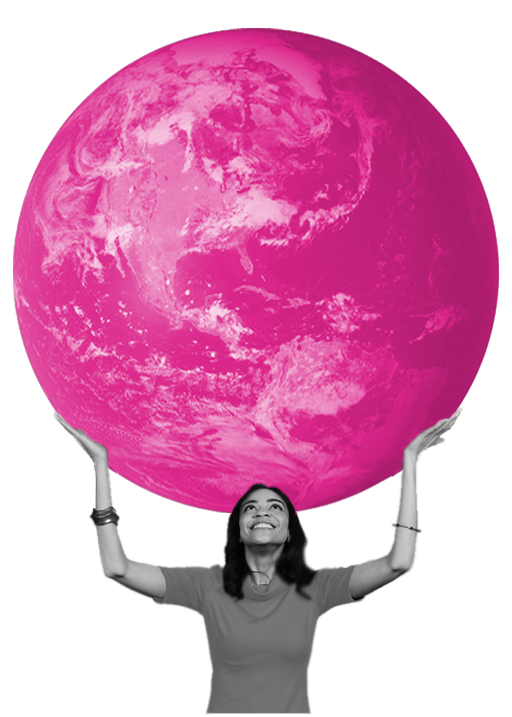 Kelly Smith Beaty
Founder / President
Kelly Smith Beaty is the Girl Power Publicist.
A lauded communications and media strategist, Kelly brings more than a decade of experience managing public information, branding, crisis and issues management, social advocacy and thought leadership campaigns.
Kelly began her foray into public information and communications with the U.S. State Department/Foreign Service Institute in Washington D.C. and the Communications Office of the Governor of Georgia. Today her résumé lists industry-leading PR consultancies and international organizations, through which she has represented a multitude of marquee brands including Starbucks, the World Health Organization, Novartis, General Electric, the National Urban League, City of Atlanta, Georgia Ports Authority, U.S. Ambassador Andrew Young, the Leon Sullivan Foundation, former Israeli MK Einat Wilf, and others.
A seasoned professional, Kelly has managed PR campaigns across New York, Georgia, Washington, D.C., Ethiopia, Tanzania, and Ukraine.
Most recently, Kelly served as Vice President of Marketing & Communications for Dress for Success Worldwide, where she oversaw brand strategy for the international organization which serves disadvantaged women in more than 130 cities and 15 countries around the world. In this capacity, she also managed brand synergies and collaborations with Lean In.org, Forbes Woman, bethenny, Skinny Girl, The Clinton Global Initiative, UN Women, and more.
A former contestant on NBC's The Apprentice and an acclaimed essayist, Kelly makes regular appearances as a speaker and media contributor. She is most often called upon to offer insights on women's and girls' empowerment, images of women in the media, business and entrepreneurship, and public relations and branding.
When not focused specifically on her work to empower women and girls, Kelly also serves as a principal for Kelsher Communications, a video production and public relations company that specializes in the intersection of business, public affairs and social change.
Kelly received her Bachelor of Arts degree in Political Science from Spelman College in Atlanta, GA and her M.A. in Public Communication from American University in Washington, DC.
Her work is rooted in the belief that communication creates change.